COVID-19 Response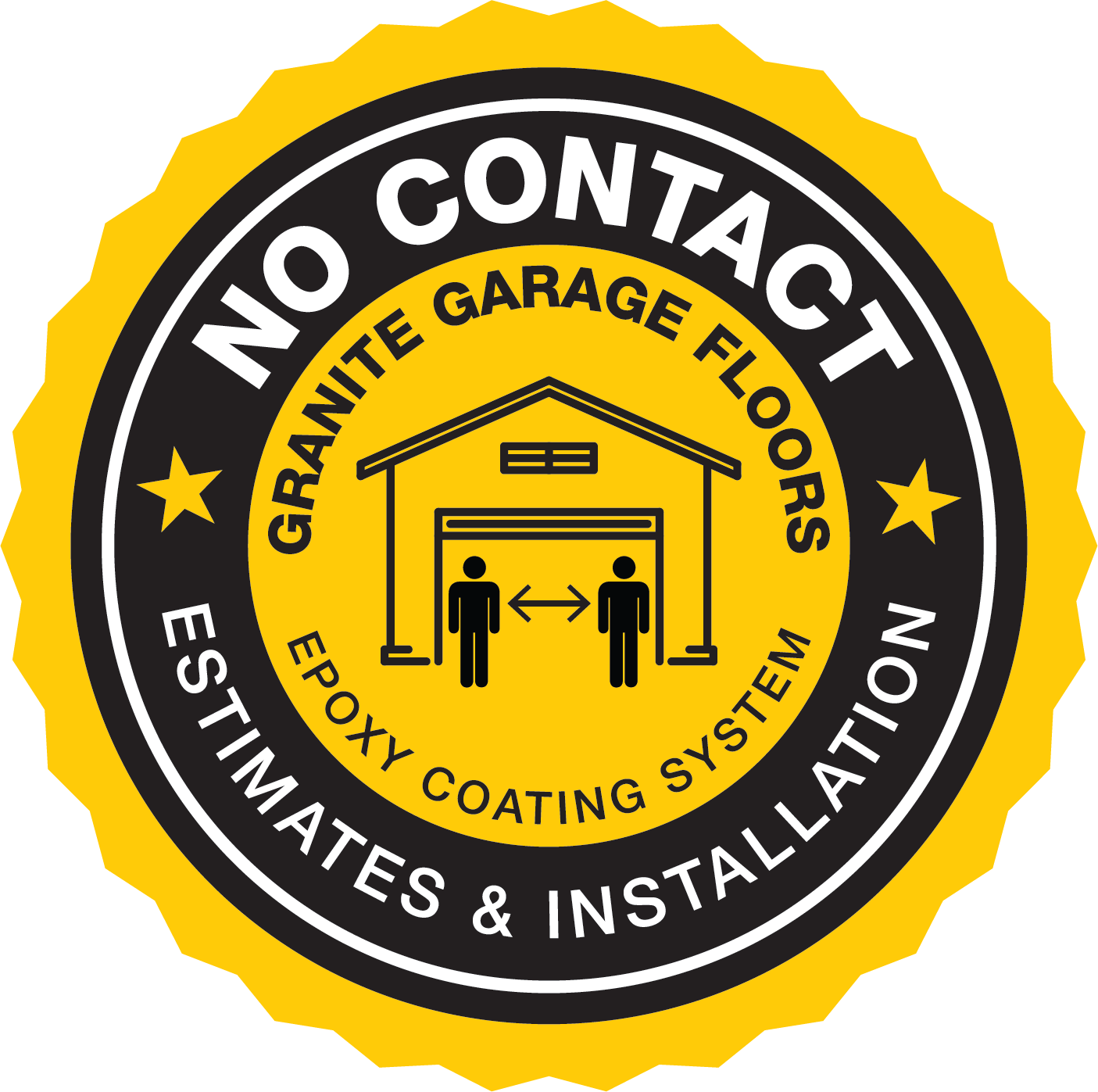 At Granite Garage Floors, we are adhering to all statewide/local orders regarding eligibility to work for the construction industry and at this point all locations are open.
The safety of our team and our customers has always been our highest priority. During these unprecedented times, we have implemented some additional best practices as part of our Garage-Side "No Contact" Service Model. This includes the following protocols for estimates and installations, as well as all guidelines set forth by the CDC and the Local Home Builders Association.
Estimates
- Virtual estimate options include phone conversation, video chat, or email.
- In-Garage estimates include proper social distancing, wearing masks, disposable gloves, and sanitizing samples.
- We email all estimates and have suspended providing any leave-behind materials.
Installation
- Our process does not require you to interact with our installation crews.
- Our teams consist of 2-4 individuals and our work takes place outdoors in your garage.
- Our teams always wear masks and nitrile gloves as part of our installation safety standards.
- We have increased the frequency of sanitizing our equipment and vehicles.
We're in this together and as a locally owned company we appreciate the opportunity to earn your business.